Rocking Atlanta's Landscape Since 1983
Atlanta Landscape Materials Provides Mulch, Rock, Sand, And Dirt For All Landscaping Types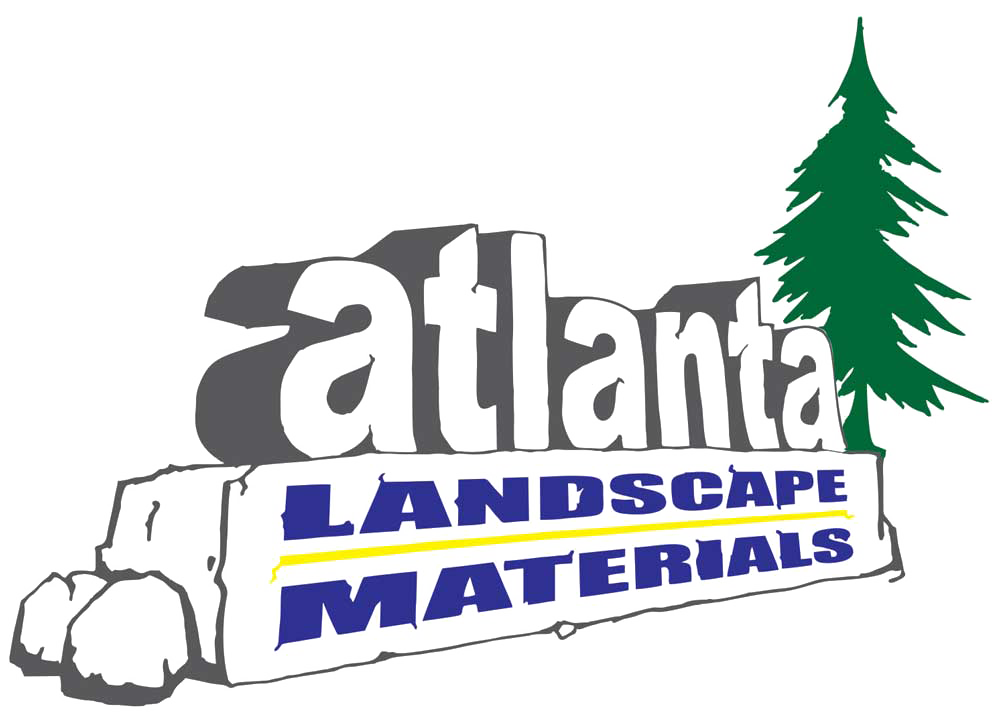 Our friendly and knowledgeable team at Atlanta Landscape Materials has been providing gravel, fill dirt, flagstone pavers, mulch, and a wide variety of landscaping materials to the Greater Atlanta area since 1983.
We have the expertise to help you choose the right stone, dirt, and mulch types for your home or commercial landscaping project. We offer a range of products including mulch, soils, compost, sand, gravel, flagstone, fieldstone (stack stone), boulders, creek rock, railroad ties, pressure-treated timbers (6x6x8), as well as drainage boxes and pipe.
*Please Note – We do not currently take orders via email or the internet. We encourage you to call us so we may introduce ourselves and fully assist you with your projects and material choices.
Atlanta Landscape & Hardscape Materials
Enhance Your Curb Appeal With Natural Stone And Rock 
We pride ourselves on excellent customer service and guide our customers on which materials best suit their landscaping needs. Stop by our outdoor showroom to browse our selection of the finest all-natural Georgia rock, mulch, and compost to complement your garden or landscape. We can help you with a unique focal point like boulders, or a full surface makeover with various types of gravel, sand, and dirt. Call us today for quick delivery or stop by to look at the rock and mulch options to help visualize your next landscape design project. 
Landscape Edging Materials & Topsoil Delivered
Shop Atlanta Stone, Flagstone, River Rock, And Boulders
When you are redesigning your Atlanta home or business landscaping, natural rock is a great investment that will last a lifetime. Our qualified team of hardscape materials professionals can guide you on the best choice of rock for your project. Whether you are looking for a more contemporary look for an office building or a rustic, natural setting for your home's front yard, we can advise you on the perfect stone materials to use.
Landscape Materials We Offer: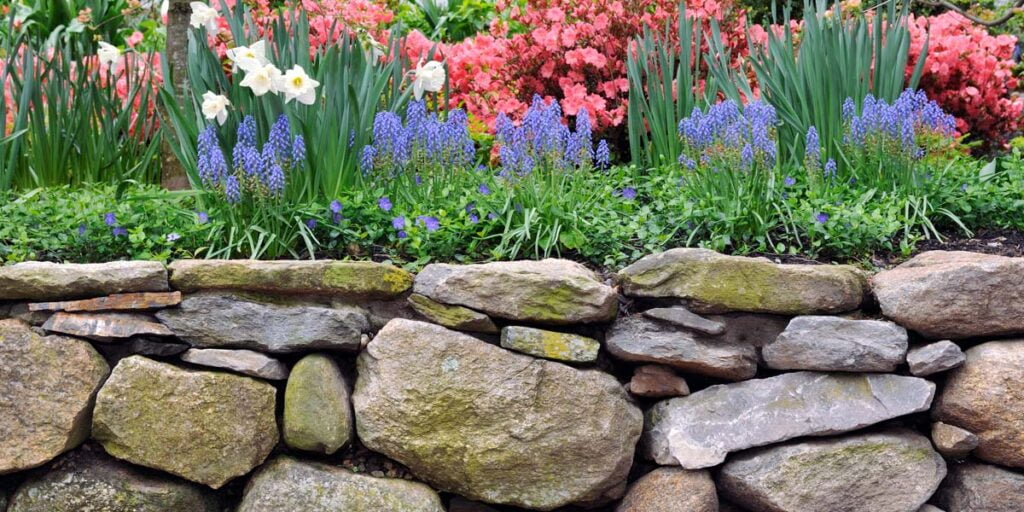 Find Inspiration For Your Landscape Design In Our Gallery
Buy Flagstone In Bulk And Get It Delivered
Your home or business landscape design needs proper planning to ensure it is worth your investment. We have supplied countless landscape projects across the Greater Atlanta area over our 30+ years in business. Need more inspiration? Visit our outdoor showroom and speak with one of our hardscape design professionals today.
Service Areas
We deliver landscape materials to these Greater Atlanta Areas: