Unbeatable Landscape Supply In Gwinnett County
Liliburn's Premium Creek Rock Bulk and Mulch Delivery Destination
Liliburn's Select Compost And Mulch Supplier
Our soil products are beneficial to landscapes in some way, whether sourced from a logical standpoint or an aesthetic one. Need mulch delivery to assist with erosion prevention? We carry natural, muted mulch, and mulch of a black, brown, or red variety. Need to fill dirt for landscape leveling? We've got you covered with fill dirt that's absent of peat and compost to avoid resulting pockets of air in the targeted "fill area." As for topsoil, look no further because we screen it to ensure absolute nutrition is infused in your landscape.
Top 5 Soils For Landscaping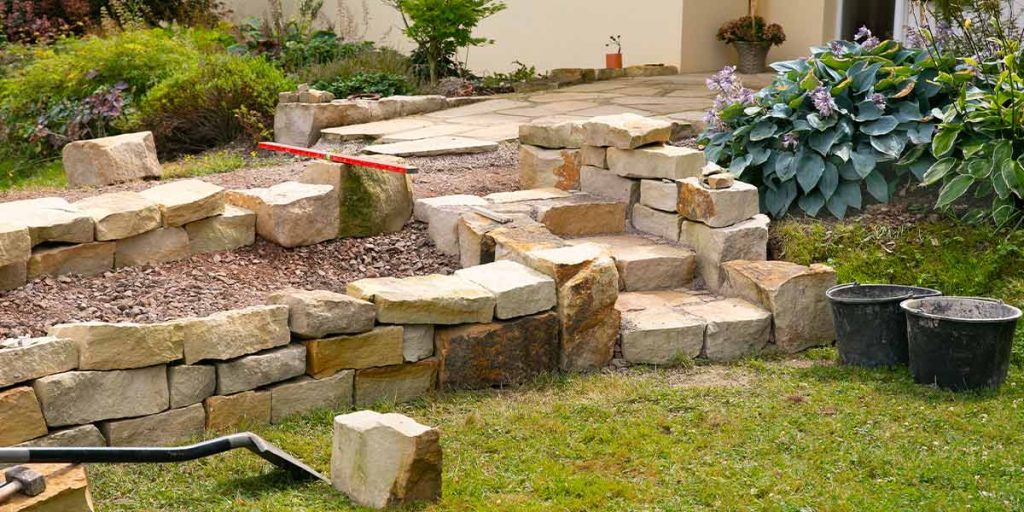 Top Quality Boulder Bulk And Gravel Delivery In Gwinnett County, GA
Our collection of rock bulk satisfies any purpose from visual to functional. Drainage rock bulk is the ideal answer to manage your water flow. If your intention falls purely under aesthetics, creek rock—sometimes called river rock—is the perfect accent to any yard. With a variety of color and size options that also includes boulders and gravel for landscaping, it's no wonder we're the Atlanta Metro Area's most capable landscape supplier.
Infuse A Rustic Touch With World-Class Cross Ties Bulk And Timber Delivery
We have timber delivery options to are hardwired for any landscaping vision. Whether accomplished with wood that's treated, untreated, synthetic, or the ever-reliable 6×6 timber, we're here to fit your need with an affordable opportunity. To confirm richness in our product, we treat our timber to prevent infestation of insects and fungus. Whether you're a contractor needing cross ties delivery or a confident DIY enthusiast, our team of trained and knowledgeable professionals is available to answer any of your concerns.
Contact Us To Turn Your Hassle Into Opportunity
It's one thing to have the best product, but it means nothing without the mental wherewithal and experience to back it up. Our 40-year industry experience has paved an unshakable relationship with our client base that we don't take for granted. We understand that landscaping is more than just something nice to look at—it's a memory-making getaway from real-world stress. Stop by or contact Atlanta Landscape Materials to actualize your vision.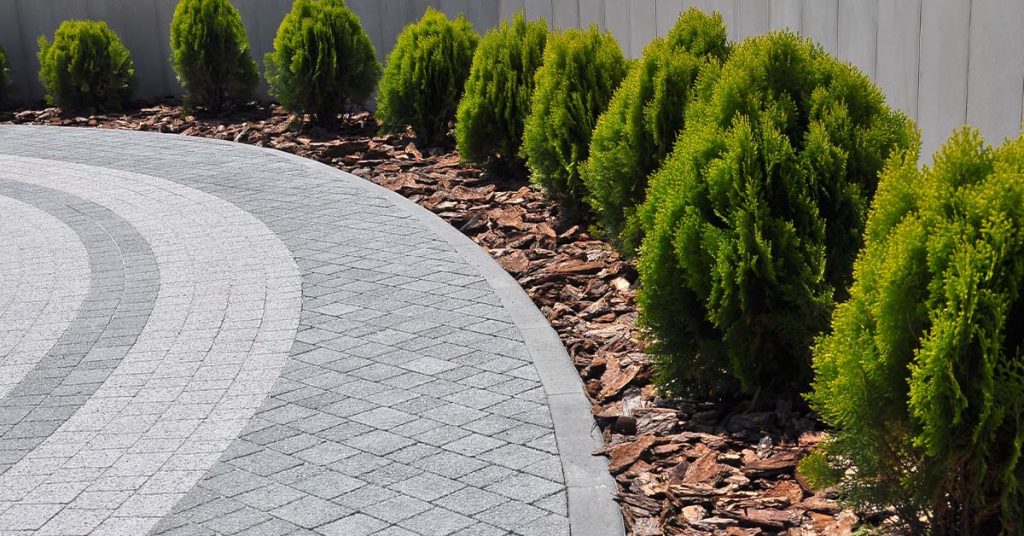 Granite sand contains angular granules and some pebbles that pack very well, making it better for use under pavers. Masonry sand is finer crushed sand that includes more uniform granules compared to granite sand.
Railroad ties, also called cross ties, can inject a contemporary feel into any landscape. Ties can serve as in-ground steps, mailbox posts, flower bed borders, and walkways/pathways.
Both flagstone and fieldstone are optimal for accenting landscapes. If you'd prefer a more natural look, fieldstone is your best bet as it contributes earth tone coloration to your design. Since flagstone is hewn from a quarry, it adds a more manipulated texture to your landscape.