Our Landscape Supplies Are Paving The Way In Stone Mountain, Altanta
Quick And Local Services Like Boulder Delivery, Timber Delivery, And Mulch Delivery Near Stone Mountain
We're Your Top Soil Supplier In the Stone Mountain Area
We carry a wide variety of soil like topsoil, river sand, masonry sand, compost bulk, and granite sand. To take it a step further, we screen our topsoil providing a more uniform and stable growing environment for your landscape. Our company has been operating for nearly 40 years so we can save you time and money by sharing our expertise on aggregate earth products. Our garden soil delivery and topsoil dirt delivery are both quick and local. Bringing the soils straight to your home has never been easier.
5 Ways To Use Gravel For Landscaping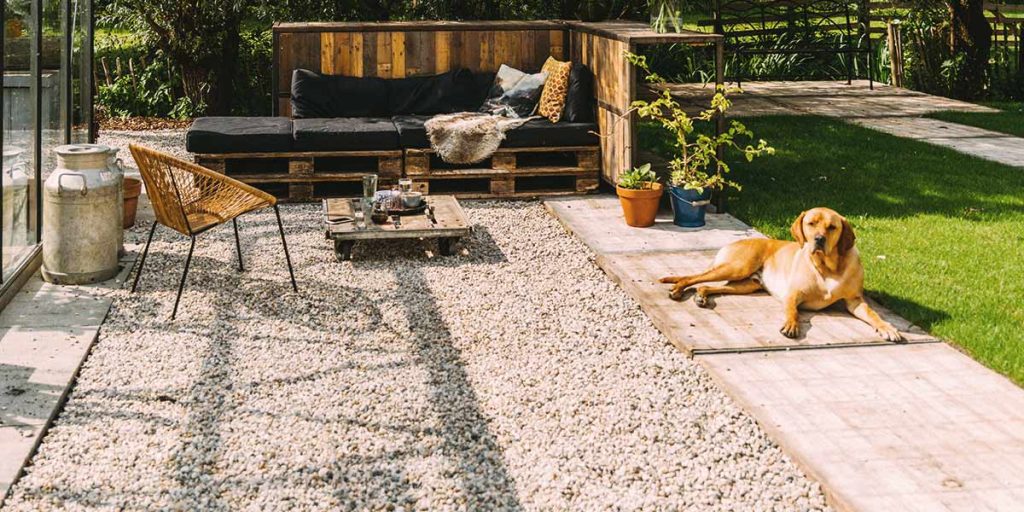 Creek Rock And River Rock For Sale Near Stone Mountain
River rock, sometimes called creek rock, is a type of rock found in rivers and creeks but has a variety of uses. Whether it's the drainage in your garden bed or gravel for covering a pathway; we have the right rock in an assortment of shapes and colors. If you're a contractor or homeowner, we supply the best river rock and creek rock bulk selection for your exterior design. As your trusted river rock supplier, we carry the best solution for you.

Add Texture And Contrast by Shopping Our Selection Of Drainage Rock
Drainage rock helps prevent moisture from escaping and assists with water absorption helping plants thrive. Atlanta Landscape Materials carries a wide selection of drainage rock in bulk. Ask about our in-store pickup or delivery to your door option. We offer bulk sales to contractors and businesses alike. To save time and start early, call us for support and advice.
Bring The Natural Beauty Of Stone Mountain Park Straight To Your Home
Imitate Georgia's most visited family attraction by shopping our selection of natural beauty flagstone, fieldstone, and gravel for landscaping. Elevate your outdoor living space and create the perfect scenery for hosting family and friends. Our delivery option makes it easy to bring your landscape vision to life and straight to your door.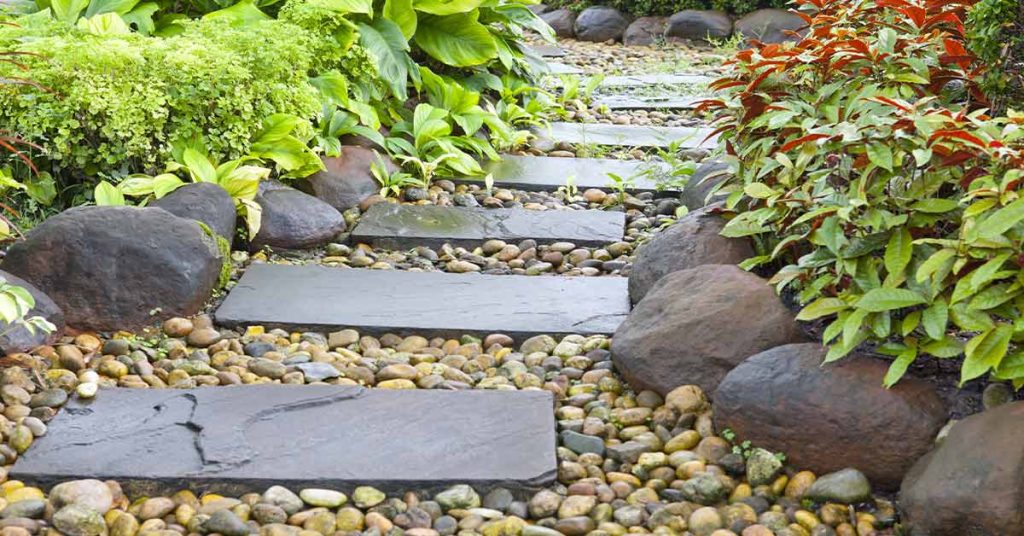 Generally, creek rock tends to be much smaller than river rock. If you're in the Stone Mountain area looking to add gravel to your landscape, you're in the right place. Adding ground cover like gravel is a great way to bring in some texture to your outdoor space.
Flagstone is dug out of a quarry, whereas Fieldstone is found either on the surface or directly below it, in the soil. This results in different appearances, textures, and shapes.
Yes, cross ties are also known as railroad ties however they can be used in various landscape projects and they bring a rustic aesthetic to your design. They can be used in many different forms in landscaping like driveway borders, forming walls in plant beds, or preventing materials from shifting out of place. Atlanta Landscape Materials is your trusted cross ties supplier in the Stone Mountain area.