Fieldstone Products From Tennessee, Pennsylvania and Virginia
Discover Your Landscaping Potential With Fieldstone
Whether you're constructing a stone wall from scratch or switching landscape gears to a naturally-complected look, we have the right fieldstone products for you. You don't have to go to Pennsylvania or Tennessee when you need top-of-the-line fieldstone for landscaping. Locally owned and operated for nearly 40 years, Atlanta Landscape Materials leads the pack in caliber, knowledge, and cost-effectiveness. Selling you something you don't need to make a quick buck isn't our style. We aim to be your go-to resource in all landscaping needs. By coupling our up-to-date grasp on the market with our traditional "customer first" platform, we're able to deliver prime results. To boost your backyard with authenticity, call or drop by Atlanta Landscape Materials today.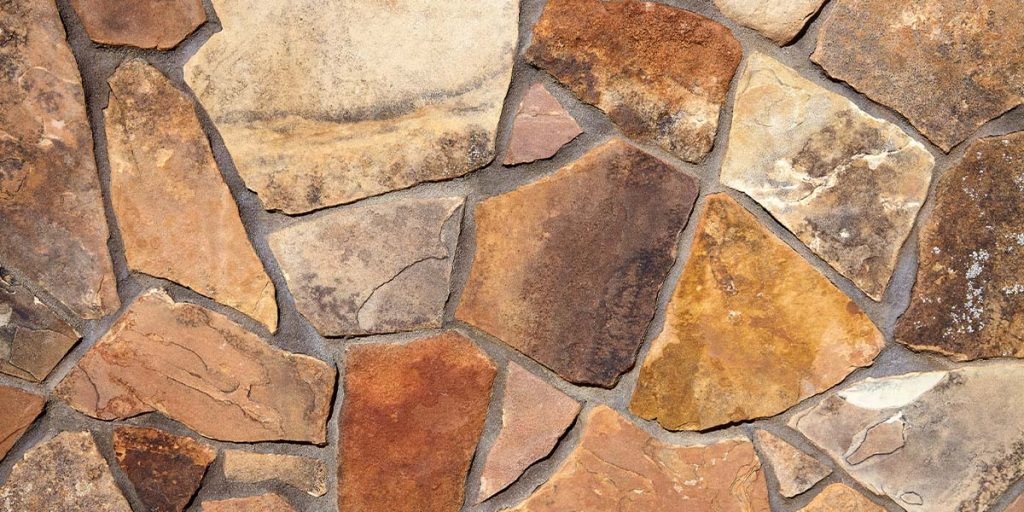 Less natural in appearance than its fieldstone counterparts, this stone is a manicured alternative designed to fit into a specific space or project, providing a more flexible application.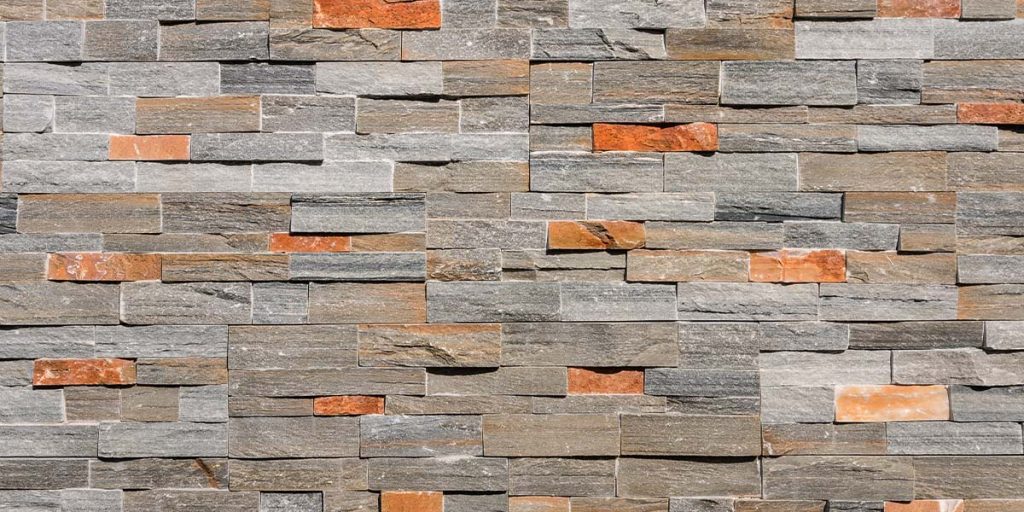 This Connecticut-bred stone can be round or flat and is usually stacked.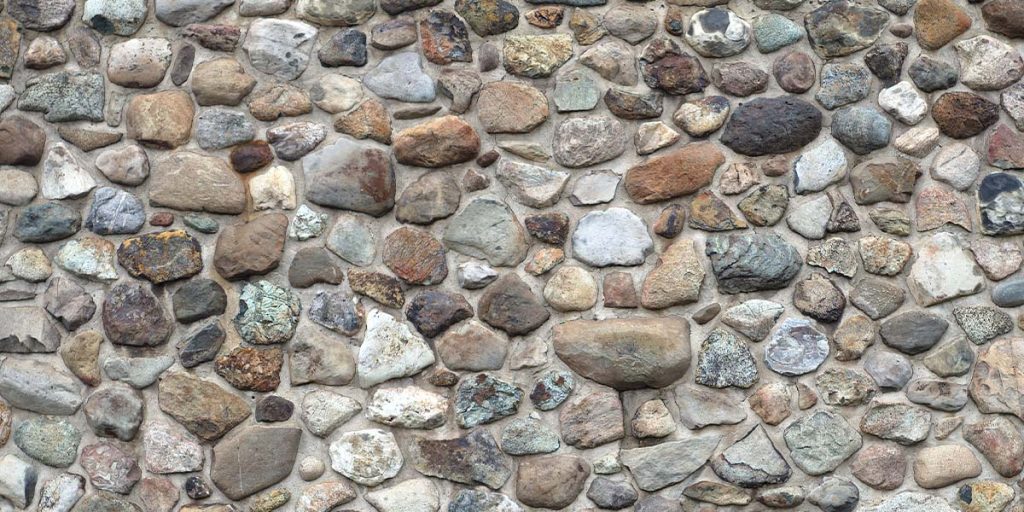 Split to reveal the inside of the stone, this type features a more color diversity in greys, tans, blacks, creams, and pinks.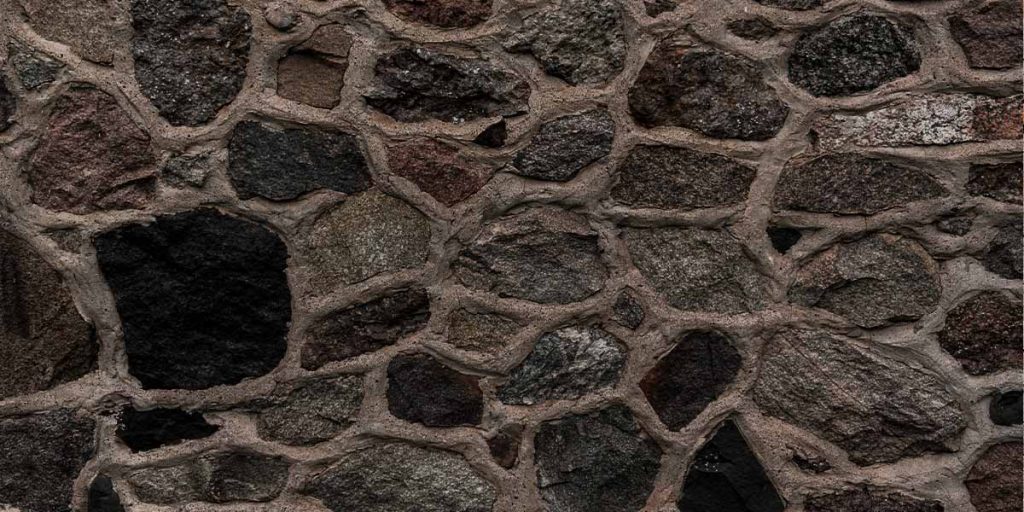 Sourced fromt the farms and fields of Pennsylvania, it contains a consistent blend of light and dark browns with some greys and blues comparable to bluestone.
Amplify Your Landscape With Our Fieldstone Products
We understand that a yard is more than something nice to look at—it's a getaway from the unavoidable stress that accompanies life. Plucked straight from material at or near the Earth's surface, fieldstone's naturally-curated look paints that ideal escape. Since fieldstone is generally not cut or honed prior to use in landscaping, it's not uniform in appearance. Its attractive earth tone colors make it environmentally compatible for an oasis-like patio, walkway, or garden wall. Not only is it visually appealing, but also it's sustainable for fifty plus years.

Landscape Materials We Offer: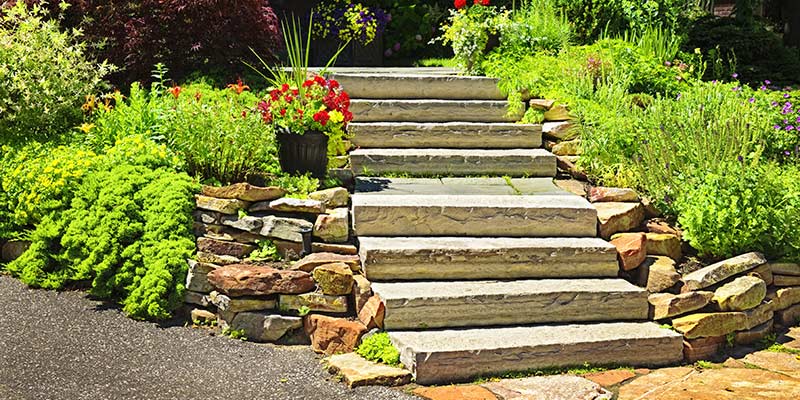 Why Fieldstone Is Perfect For Your Next Big Project
Nothing resuscitates a lifeless garden like fieldstone. With a variety of types, colors, and sizes at our disposal, we can help you reach your vision. Colonial fieldstone is a popular stone for dry-stacked walls. Culled from farms and fields in the Connecticut, this stone accents any project with a natural aesthetic. If you prefer a more clean-cut, manicured design, fieldstone veneer is distinguished by its distinct edges and tight-fitting application, providing a smoother finish compared to other types.

Contact Us To Buy On-Site or Get Free Fieldstone Delivery

Our fieldstone bulk selections for fireplaces, walkways, pizza ovens and garden walls are available to pick up in-store or have delivered to your door. To top it off, our unrivaled fieldstone delivery pricing allows you to elevate your landscaping game without the elevated cost. Keep searching for fine print and hidden fees—you won't find any. Our guarantee of high-quality fieldstone products for low quantity dollars is backed by our 5-star Google rating and cherished customer loyalty. If you're a contractor needing a convenient, economical hardscape supplier, contact one of our helpful representatives to experience what service really means.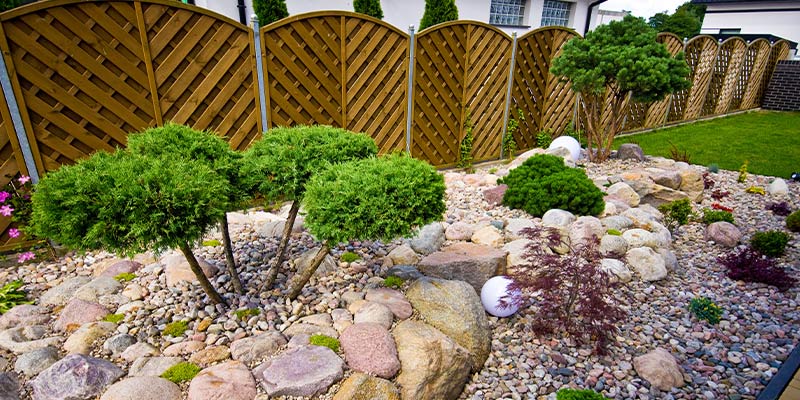 Fieldstone is a natural occuring type of stone found at or near the surface of the Earth. Its natural provenance provides a more rustic, earthy look in relation to comparable foundations.
Flagstone is dug out of a quarry, whereas fieldstone is found either on the surface or directly below it, in the soil. This results in different appearances, textures, and shapes.
A full pallet of dry, stacked fieldstone weighs approximately 3,000 lbs.