Decatur's Premium Landscape Supplier
Creek Rock Bulk And Soil For Landscaping In DeKalb County
Premium Compost Delivery From Georgia's Sultans Of Soil
Any amateur compost bulk or topsoil supplier can provide you a "good enough" product, but knowing what you're feeding your lawn or crop is paramount to landscape longevity. We go the extra mile by screening our topsoil to ensure you're giving your plants the utmost care. Whether you require masonry sand, topsoil, granite sand, or fill dirt, rest assured you're getting the best with our selection.
Top 5 Landscaping Inspirations In DeKalb County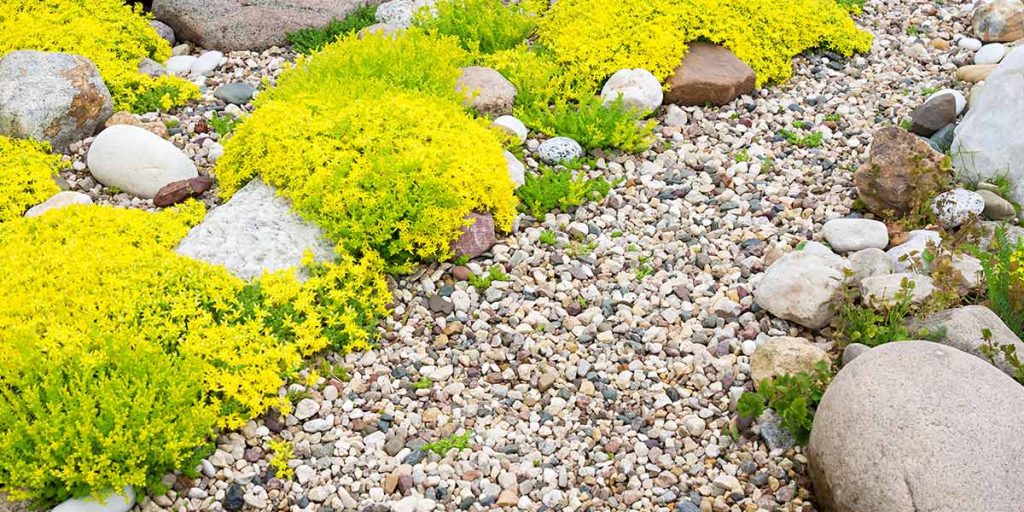 Embrace The Modern Country Trend With Our Cross Ties And Timber Delivery
Timber is a fresh, hip way to spruce up your landscape. We offer a variety of options from the treated and untreated to synthetic and cedar so you can get the most out of your raised flower bed or sectioned-off tomato garden. Rounding out our inventory's health, we treat our timber to prevent infestation of insects and fungus. When selecting your timber or cross ties bulk supplier, go with the company that prioritizes product and customer care ahead of profit.
Rocking The Landscaping Scene With Our Boulder Delivery And Gravel For Landscaping
Are you revitalizing a walkway with granite flagstone or imitating the rock wall at Hidden Cove Park? Our reasonably priced menu is exactly what you're looking for. Strategic rock placement is a promising kickoff to any landscaping ambition. Our team of know-how professionals not only delivers Grade A material, but also they are available to answer answer any concerns. When you need landscaping done right the first time, trust us to see your vision realized.
Contact Us For Any And Every Landscape Supply Need
For nearly 40 years, our brand has been stabilized by outpacing competitors in proficiency, product, and production quality—with customer satisfaction at the forefront. Supplying the city of Decatur with affordable, top-of-the-line goods has allowed us the privilege of showing customers what exceptional service is really about. For superior brand and customer awareness, count on the professionals at Atlanta Landscaping Materials.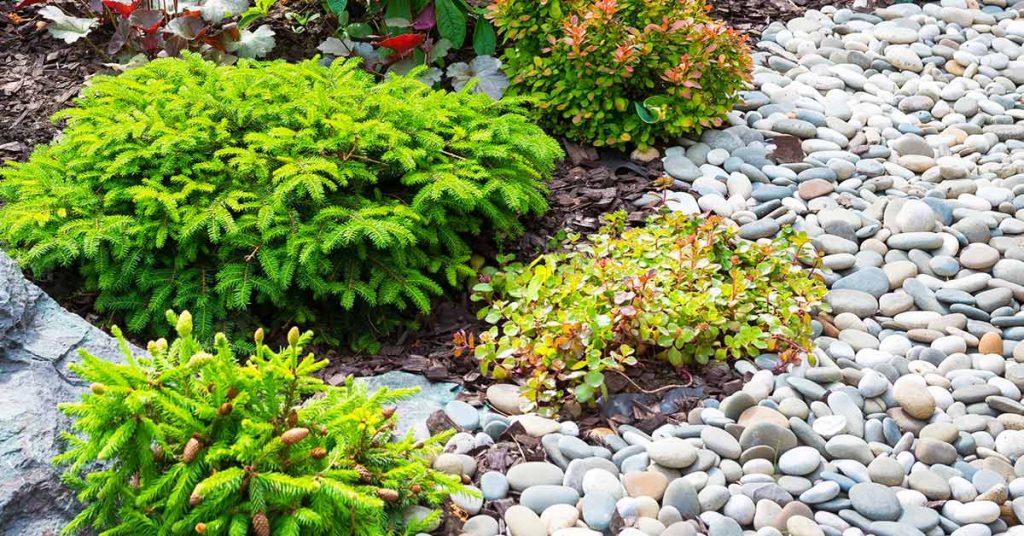 Using timber for landscape edging is a sturdy defense against extraneous weeds, grasses, and other unwanted plants from entering your garden.
If you're going for a naturally infused stepping stone vibe, fieldstone's inclusion of earth tones inches it ahead of flagstone, though both hit the "natural" mark. If you want more continuity to your walkway, assign fieldstone or flagstone as the path's border and crushed gravel, limestone, or pea rock as the filling.
Also referred to as railroad ties, cross ties can contain a carcinogen called creosote that has proven detrimental to a person's health. Because of this, some states have declared cross ties illegal for residential landscaping. It's important to note that the affected cross ties are in the minority.