Quality Landscape Supply In Chamblee
First-Rate Timber Bulk and Fieldstone Supplier Northeast Of Atlanta
A Timber Supplier To Satisfy Any Landscaping Vision
If you're looking for cedar, synthetic, treated, untreated, or the popular 6×6 landscape timbers, we've got you covered with products of the utmost quality. Fulfilling our "quality" guarantee, we treat our timber bulk inventory to prevent infestation of insects and fungus. Our reliable cross ties bulk inventory and timber delivery can punctuate any landscape with a raised basil garden or natural stairs built into a hill that is sure to impress.
How To Secure Railroad Ties For Landscaping In 7 Easy Steps
Dig a trench, covering 1/3 or 1/2 of the timber height.

Compact the soil at the bottom of the trench so that the ties are even.

Keeping ties level, position the first layer of ties in the trench.

Drill holes into the ties, about a foot away from the ends. Add an extra hole if the tie exceeds 4 feet.

Place a 10 or 12-inch steel spike or 12-inch rebar through each hole.

Mark each spike's position on the timber's front side so you can see where each spike is placed when continuing to the next layer.

Position the second layer of ties, staggering them to avoid aligning the ties between rows.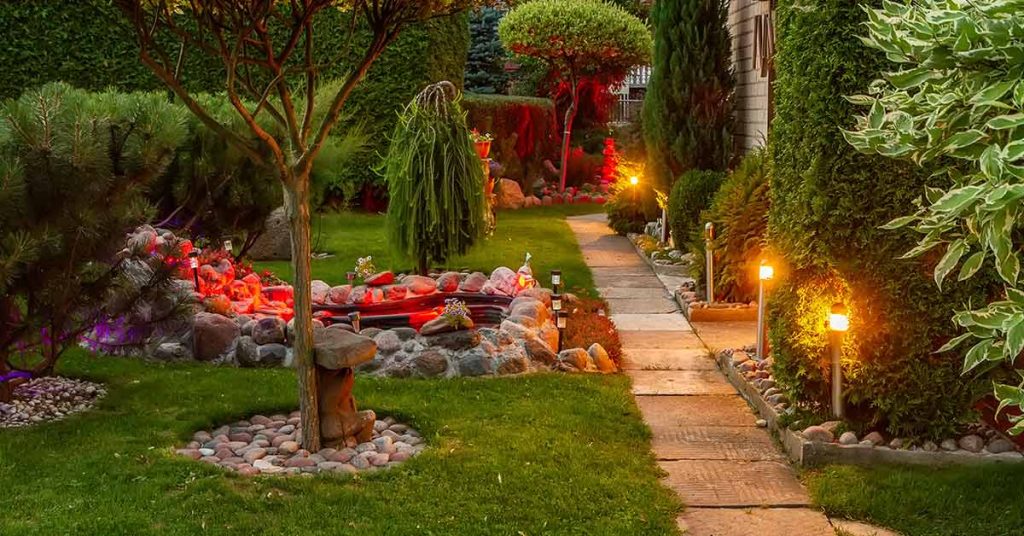 Underscore Your Garden With Modern Or Classic Rock
Having that house in the subdivision—the one your neighbors admire on their daily walks—is an achievable goal we'd love to help you reach. Our unbeatable boulder delivery and river rock bulk collection incites elegance to the blandest landscaping conditions. Whether you're a contractor or a homeowner with DIY determination, rely on a creek rock supplier who has a grasp the area as well as the product.
Maximize Your Landscape's Potential With Our Mulch Bulk And Soil Delivery
Soil is the stuntman of your landscaping—it gets little recognition for the dirty work and the functionality it provides for the scene. Our understanding of this principle better suits us to equip you with a vast selection that includes masonry sand, topsoil, granite sand, and river sand. To ensure finely tuned soil for landscaping, we screen for richness in microbes and peat. At Atlanta Landscape Materials, we believe that excellence starts at the source.
Contact Us Or Browse In-Store For Prime Mulch Delivery and Drainage Rock Bulk
The internet is stocked with providers promising the best selection, service, and pricing, so why take our word for it? Feel free to explore our inventory, gain insight from our comments section, and read the reviews below our 5-star Google ranking. With 40 years under our belts, we're aware that a well-crafted landscape is the backdrop for connecting with yourself, with nature, and with others. Trust Atlanta Landscape Materials to translate your vision into reality.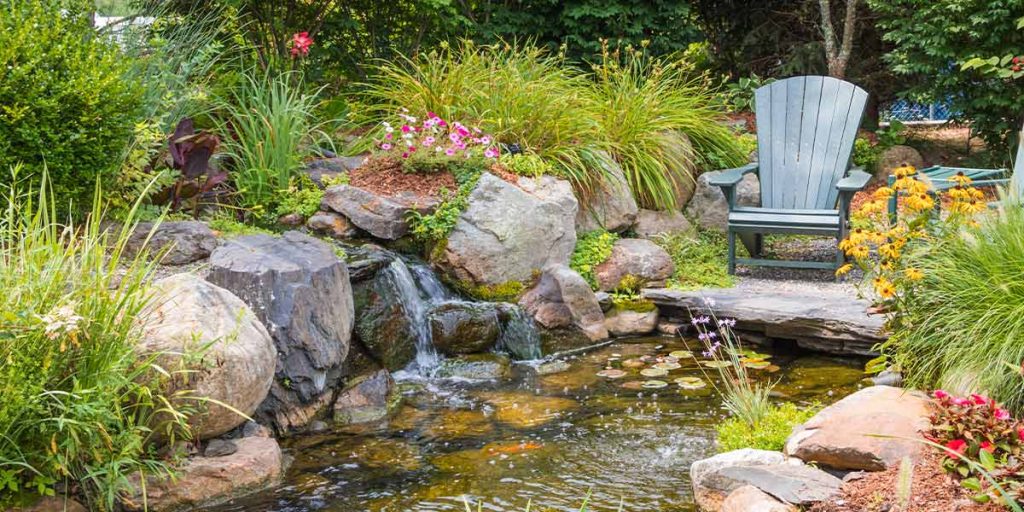 Potting soil is specifically designed for both general and certain plants' nourishment whereas topsoil sometimes contains organisms that can be detrimental to plant life. However, topsoil sourced right from the ground can be used in place of potting mix, but it first must be sterilized.
Redwood and cedar timber are suitable for landscape edging due to their rot-resistant characteristics.
Collected from earthly material, fill dirt is used to fill holes in the ground or manipulate the elevation of the original property.