Fulton County's Preferred Landscape Supplier
Fair, Friendly, And Fast Topsoil And River Rock Delivery In Johns Creek, GA
Accent And Protect Your Yard With Cost-Effective Timber Bulk
Timber is a great way to breathe nuanced modernity into your landscape design. Our catalog of treated, untreated, cedar, synthetic, and the reliable 6×6 timber satisfies the eyes, the mind, and the budget. Throw our 40 years of experience under our belts into the mix, and we're your ideal solution. To back up our bark with bite, we treat our wood to stave off infestation of fungus and insects. Allow us to give you the guidance and deal you need to turn your landscapinig vision into a reality.
5 Landscape Designs To Love In Johns Creek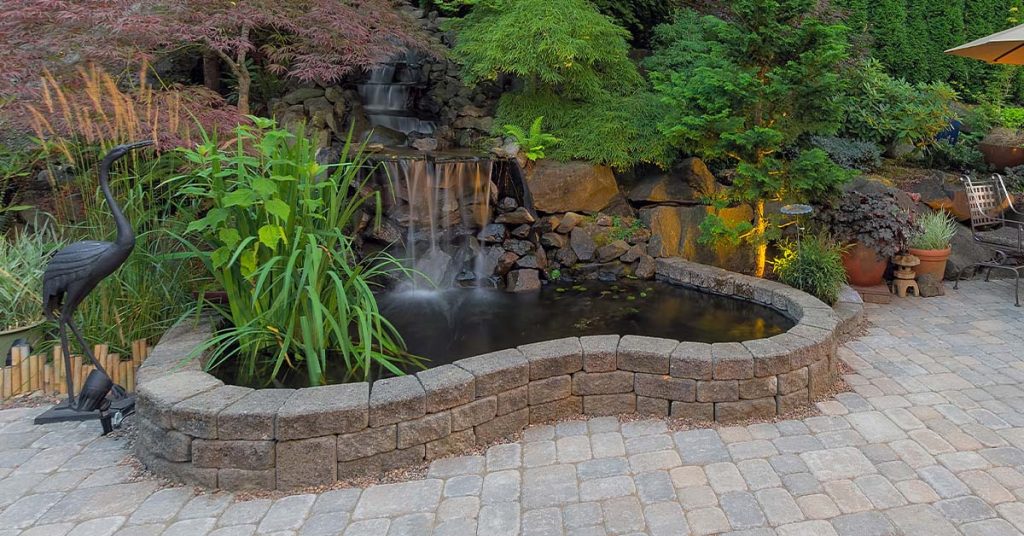 A Flagstone Bulk And Drainage Rock Supplier You Can Depend On
Sewing gravel and creek rock bulk into your landscape's fabric is a surefire way to pay tribute to the Peach State's natural essence. We offer selections of flagstone, drainage rock, boulders, and fieldstone for landscaping that is unmatched by local competitors in both product and price. When you need to line a fill a stone-lined path with gravel or border a bed of Black-Eyed Susans, trust us to make you happy you chose Atlanta Landscape Materials.
Ensure A Sound Foundation With Our Soil Delivery And Compost Supply
A garden without proper soil to nurture it is essentially useless. At Atlanta Landscape Materials, we screen our soil to make sure you and your landscape are receiving the utmost care with first-rate microbes and peat. Topsoil, masonry sand, granite sand, river sand, compost bulk – we have everything you need to get the job done from the feet up.
Contact Us Or Visit In-Store For Chart-Topping Service
If you're searching for a "what's the catch" scenario, you won't find it. We simply aim to be the landscaping shoulder you can count on for your green-inspired goals. After 40 years in the business, we don't just have a green thumb – we have a green hand ready to lift your landscaping expectations. Whether you're a young homeowner or a contractor looking to beautify a Shakerag subdivision, we have access to the best insight and product in Fulton County.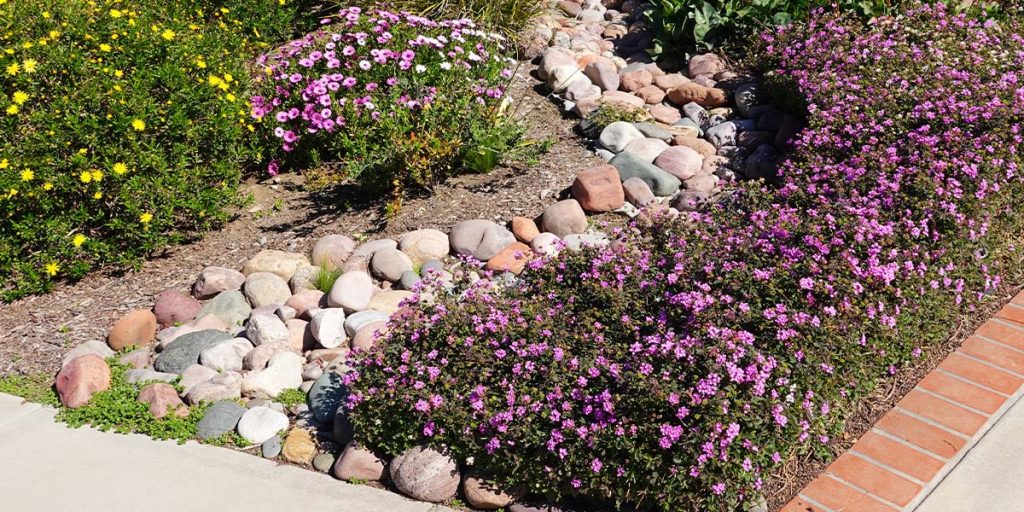 Generally, creek rock tends to be much smaller than river rock. If you're in the Stone Mountain area looking to add gravel to your landscape, you're in the right place. Adding ground cover like gravel is a great way to bring in some texture to your outdoor space.
Flagstone is dug out of a quarry, whereas Fieldstone is found either on the surface or directly below it, in the soil. This results in different appearances, textures, and shapes.
Yes, cross ties are also known as railroad ties however they can be used in various landscape projects and they bring a rustic aesthetic to your design. They can be used in many different forms in landscaping like driveway borders, forming walls in plant beds, or preventing materials from shifting out of place. Atlanta Landscape Materials is your trusted cross ties supplier in the Stone Mountain area.