Doraville's Premier Lanscape Supplier
Providing Fast And Friendly Service In Doraville And DeKalb County
DeKalb County's Most Competent Soil Supplier
Topsoil, masonry sand, compost bulk, granite sand, river sand—our soil selection is second to none. We have fill dirt for leveling, compost bulk for fertilizer, and a wide range of sand products for your decoration and construction needs. To ensure you're getting most quality for your dollar, we screen our topsoil to confirm it's rich in microbes and peat. When deciding on a go-to soil supplier, you want a company that knows the area in order to round out all the benefits of your landscape investment. For nearly 40 years, we've taken pride in being the area's sultans of soil and instilling that spirit in our devoted clientele. Go with local, go with experience, and get the most out of your garden.
Reach ROCKstar Status With These 5 Tips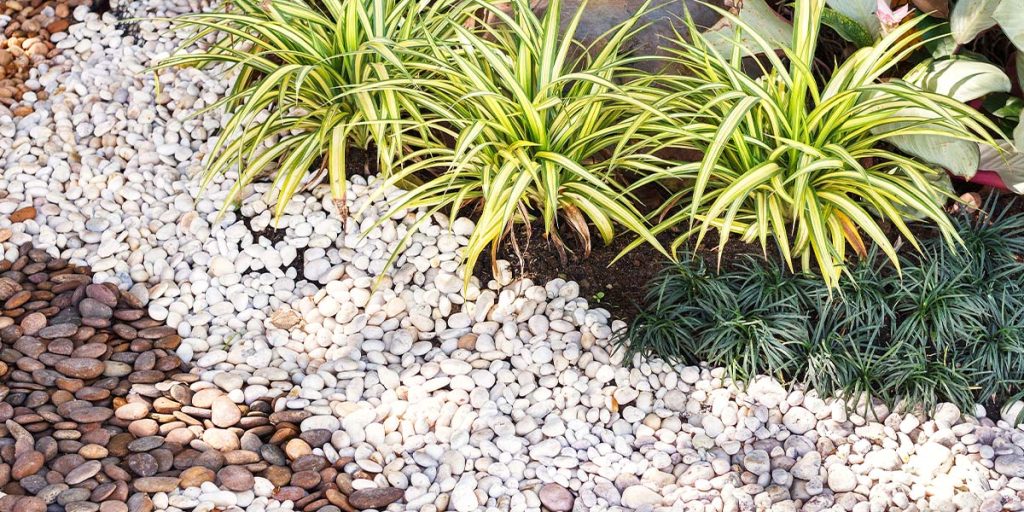 Bring Nourishment To Your Garden With Creek Rock and Drainage Rock
If you require a flagstone-cased water feature or gravel for landscaping, we've got you covered. From patios to pathways to piazzas, strategic rock feng shui is a surefire way to bring landscapes to the next level. Rocks not only offer aesthetic appeal with the assortment of types and colors, but also they can alleviate erosion and drainage issues. Our vast inventory of boulders, river rock bulk (often referred to as creek rock), drainage rock bulk, as well as our unmatched inventory of unmatched expertise, goes right to the top. Whether you're a contractor or homeowner, the best drainage rock and creek rock bulk selections are available right here in Doraville.
Texturize Your Yard With Quick, Easy Timber Delivery
Are you planning on framing a tree or cradling homegrown basil in a raised bed? Our quick and easy timber delivery could be the answer. Versatile to the nines, timber can also be used to augment retaining walls or steps for sloped areas. We've got quite the menu from treated to untreated and cedar to synthetic, including the popular 6×6 landscape timbers. As the area's most capable timber and cross ties supplier, we treat our wood to prevent infestation of insects and fungus. Feel free to browse our impressive selection. In the event we don't carry exactly what you're looking for, trust us to steer you in the right direction.
Your Landscaping Problem Is Our Landscaping Privilege

You want a landscape supplier who knows Georgia can grow more than peaches. After four decades of bringing our planting proficiency to the table, we've more than demonstrated that our pride is in our passion–not in our price. Dependability and affordability are the keystones that have kept us at the forefront of the local landscaping industry. If you need to enhance the view from your outdoor kitchen or crank up your curb appeal, count on Atlanta Landscape Materials.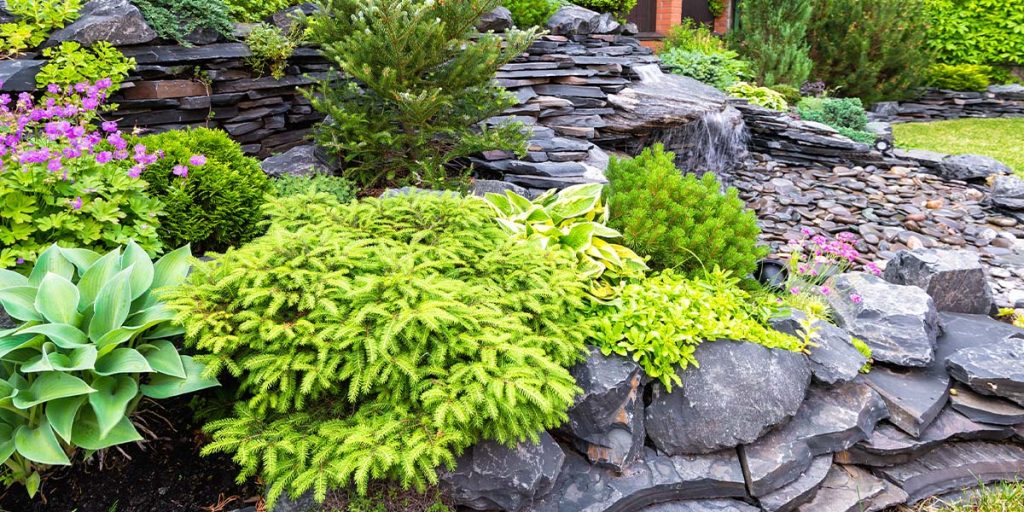 Mulch is better at avoiding erosion, preventing weed expansion, and retaining soil moisture. However, compost is a better long-term fertilizer as it adds more nutrients to the soil and enhances soil structure.
Also known as cross ties, railroad ties are coated with a naturally rugged texture, contributing a rustic tune to any landscaping project. Their sturdy material also poises them as promising candidates for building retaining walls and area dividers.
Crushed gravel and pea gravel are usually the most affordable landscape rocks.