Landscape Supply In DeKalb County You Can Trust
Clarkston's Go-To Timber Delivery And Soil For Landscaping
Add Flavor With First-Rate Creek Rock Bulk and Drainage Rock Delivery
Strategic rock staging is a great way to enlist diversity for any landscaping project. Our in-house selection of different types, sizes, and colors makes us the best one-stop-shop destination in the area. Our eclectic inventory of boulder and river rock bulk, drainage rock, and gravel for landscaping is just the tip of the iceberg. Any Average Joe can amass an impressive rock menu, but do they have the skills to support it? Our expertise is padded with 40 years of field knowledge that is unrivaled in the Atlanta Metro Area.
Crank Up Your Landscape's Volume With These 5 Classic Rock Hits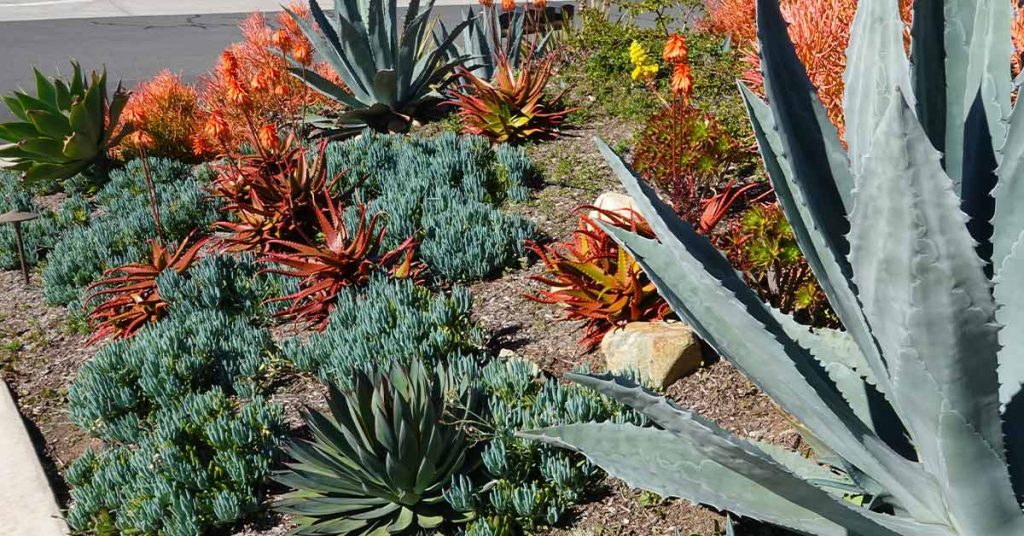 Superior Compost And Mulch Delivery Right Here In Clarkston
If you're in the market for a landscape renovation, kicking it off at the start with quality soil will improve your chances of smooth sailing throughout your landscaping endeavor. From masonry sand to granite sand and fill dirt to topsoil, we have the right stuff to stimulate your landscape's potential better than other companies in the area. How can we support this bold statement? We screen our topsoil to double down on this commitment to top-tier excellence.
Heighten Your Landscaping Expectations With Our Timber And Cross Ties Bulk Selection
Incorporating timber is a sure way to both enrich your landscape's anatomy and shield your garden from extraneous influences like grass, weeds, etc. We have an eclectic timber bulk assortment under our roof: treated, untreated, synthetic, cedar, and the ever-reliable 6×6 timber. However, any landscape supplier worth their salt doesn't rely on quantity alone. To bring the quality up to speed, we treat our timber to ward off infestation of fungus and insects. Whether you're an experienced contractor or a confident homeowner, rest assured that our landscaping prowess can get you to the finish line efficiently.
Keeping Expectations High With Our Top-Notch Landscape Supply
At Atlanta Landscape Materials, we don't take our customers' loyalty for granted. We are humbled by and understand that our clientele have been the anchor behind our growth. In return, we guarantee premium products at affordable cost. If you need a well-rounded landscaping provider who knows the ins and outs of landscaping as well as the area, we'd be honored to align your goals with success.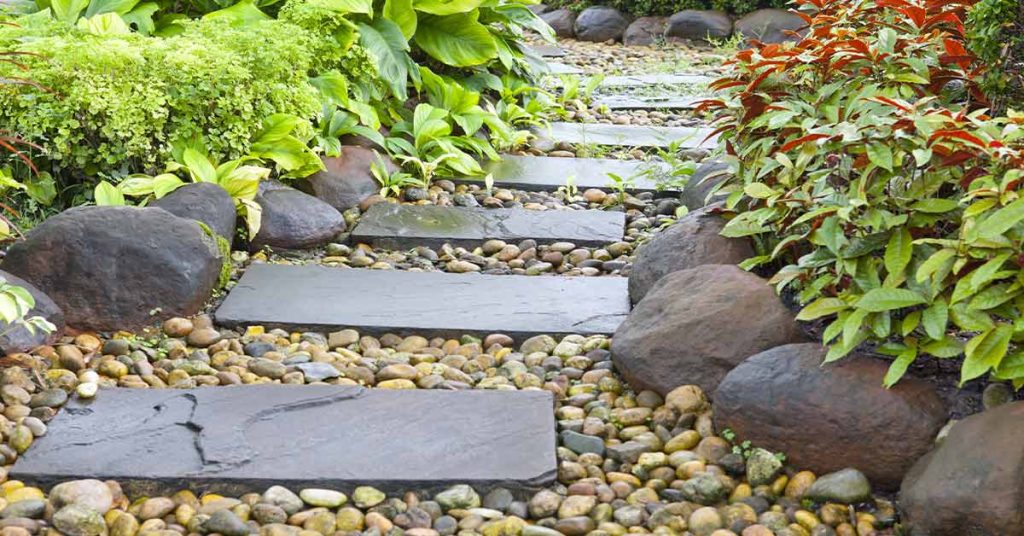 Treated timber will better resist outside influences than untreated due to the added chemical preservatives that will drastically slow the moldering process.
Though both rocks and timber are proven fortresses against weeds overpopulating your garden, the material that comprises flagstone or fieldstone is more durable and lasts longer. To ensure a sturdier border, we advise opting for flagstone or fieldstone veneer since it is carefully crafted to fit your specific target.
Masonry sand is a finely-tuned, pulverized sand designed for use on masonry work, sandboxes, and underneath swimming pools.