High-Quality Landscape Supplies At An Affordable Price In North Druid Hills.
North Druid Hills, also known as Briarcliffe, has been voted one of the best places to live in Atlanta. 
Atlanta Landscape Materials is happy to serve the community with everything from mulch and compost to river rock and cross ties.
Our Top Shelf Soil Is Perfect For Gardening Or Soil Amendment
Every yard project starts with the right type of soil whether you're working in your garden or on your landscape. Our high-quality soil is screened twice to ensure quality for your next outdoor project. We deliver both quickly and locally near W.D. Thomson Park and surrounding areas. Complete your lawn and/or garden project with other supplies like compost and mulch that we also carry in bulk. Give us a call today to learn more information and let our experts help you.
Building A Rock Solid Foundation In North Druid Hills
No two rocks are alike but at Atlanta Landscape Materials, we only carry the best. We are your local creek rock, river rock, and drainage rock supplier in Atlanta and surrounding areas. Rocks are a great way to add a touch of texture and contrast to your landscape, patio, or water feature. We carry a wide variety of different shapes, sizes, and colors to best fit your needs. We will even deliver your order straight to your doorstep or ensure a quick and easy in-store pickup.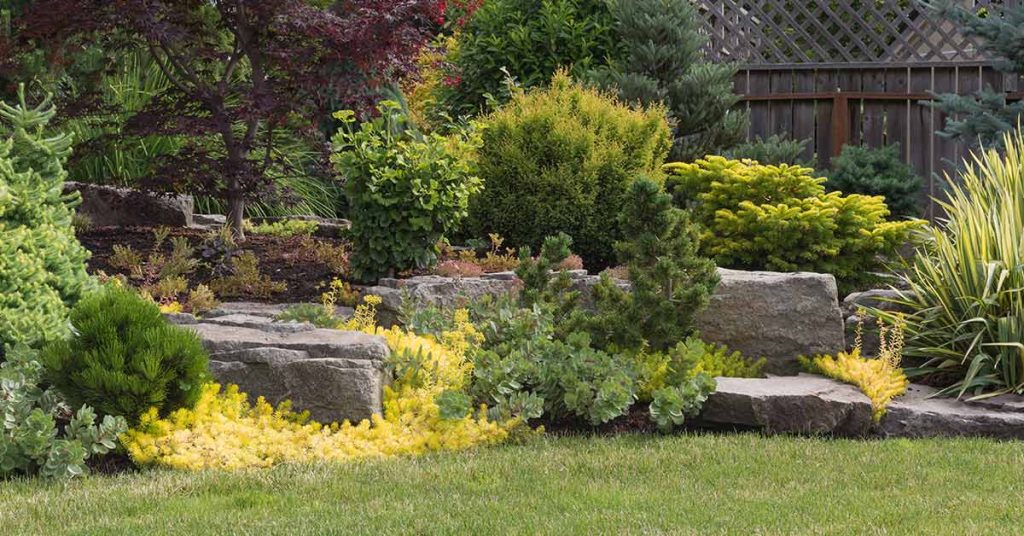 The Best Selection Of Cross Ties And Timber For Landscaping
If you didn't know that cross ties can be used in your landscape you're in for a real surprise. Cross ties are a great way to add personality to your landscape. The heavy-duty material can be used to build retaining walls, area dividers, raised beds, and reinforce slopes in your design. You can also shop our selection of pressure-treated timber or cedar timber that is known to withstand extreme climates.
Contact Us To Buy On-Site Or Have Your Landscape Supplies Delivered Today In The Atlanta Area

Awesome and beautiful design at affordable cost, with delivery to your door on top. Whether used for patios, fireplaces, or any other landscaping projects, we offer affordable products with delivery available. If you're a contractor or homeowner looking for a place to buy hardscape for a landscaping project, contact us during business hours for a great experience with our friendly staff.
Here at Atlanta Landscape Materials, we carry topsoil, river sand, masonry sand, granite sand, and compost. We are also able to deliver your supplies to your doorstep or pick up your order in-store today.
There are a plethora of methods to adding rock to your project. Rocks provide a great solution for erosion control and drainage. They're also great for landscape borders or adding them to your water feature.
Yes, cross ties are also known as railroad ties however they can be used in various landscape projects and they bring a rustic aesthetic to your design. They can be used in many different forms in landscaping like driveway borders, forming walls in plant beds, or preventing materials from shifting out of place. Atlanta Landscape Materials is your trusted cross ties supplier in the Stone Mountain area.