Fulton County's Preferred Landscape Supplier
Your Local Resource For Quick, Efficient Landscape Supply In Northeast Atlanta
Dependable Topsoil And Compost Bulk In Northeast ATL
Offering the utmost quality in topsoil, masonry sand, mulch bulk, granite sand, and river sand, our soil selection is second to none. Whether you need fill dirt for leveling or compost bulk for fertilizer, we have what you require to get the job done right the first time. To ensure high caliber consistency, we screen our topsoil to confirm richness in microbes and peat. When you need the best, go with the best.
Top 5 Optimal Places To Use Drainage Rock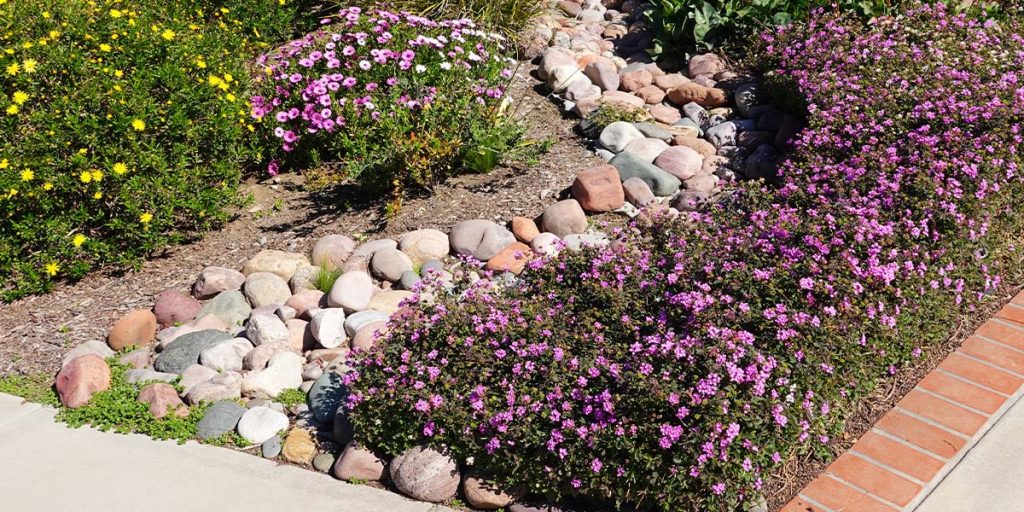 Unbeatable Boulder Delivery And Gravel For Landscaping
Are you finally getting around to the fieldstone-coated water feature or getting your azalea garden's water flow in check with drainage rock application? From patios to walkways to garden borders, strategic rock staging can be the visually-appealing component your landscape is missing. We have an array of types, sizes, and colors to satisfy the most unique backyard or commercial landscaping vision. Be bold this sprink and ask about our massive inventory of boulders, river rock bulk, and gravel for landscaping today.
Texturize Your Yard With Top Shelf, Affordable Timber And Cross Ties Delivery
Texturizing your landscape with timber is the perfect scene stealer to round out everything nature has to offer. Our timber bulk menu is ideal for promoting your garden with a rugged border wall to fend off unwanted weeds and plants. Ranging from treated, untreated, synthetic, and cedar, our wood's quality is dressed to impress. We also treat our timber to reduce the spread of insect and fungus, ensuring the best possible quality.
Your Landscaping Regret Is Our Landscaping Opportunity
True and trusted for nearly 40 years, our knowledge, product, and reliability are the triple threat your next outdoor project demands. We understand that transforming your yard isn't an easy undertaking, and it's been a privilege to give the Atlanta Metro Area the best possible experience. If you're a contractor completing a project or a homeowner with DIY motivation, rest assured that our familiarity with the ara and the product can get you the results you desire.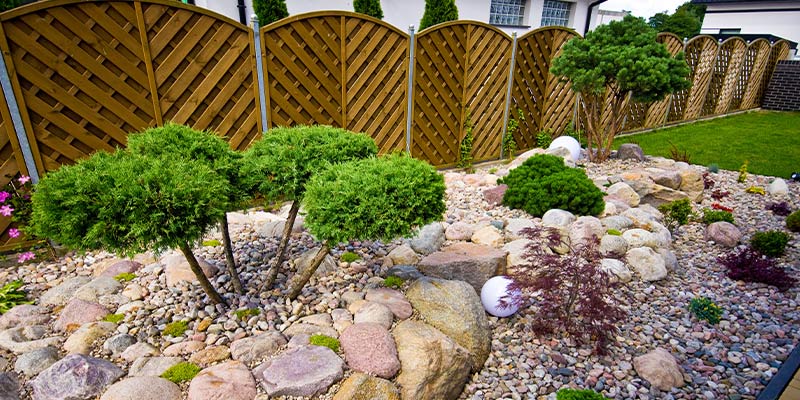 Straw is the choice product for preventing weed infestation, especially in vegetable gardens, but it tends to contain many weed seeds. Grass clippings are also widely used, but they're shy of aesthetic appeal.
Timber is often used to outline a garden border and can supply the ideal home for raised flower and vegetable gardens.
When positioned on a solid base and earth, fieldstone can be sturdy foundation for a patio, pathway, or garden wall.