Landscape Timbers & Cross Ties For Sale In Atlanta
Cross Ties Are A Great Way To Add Personality And Aesthetic To Your Design
Atlanta Landscaping Materials now offers a wide selection of timber products. Whether you're looking for a specific wood type or treatment, our store stocks products that will help you make your landscaping design a reality.
Cross ties, also known as railroad ties are an excellent way to add appeal and variety to your landscaping project. In addition to their naturally rugged texture, cross ties are also sturdy and reliable building materials. These cross-tie products can be used to build retaining walls, area dividers, raised beds, and reinforce slopes in a landscape design.
Our Landscape Timbers & Cross Ties Are Perfect For Landscape Edging
We carry 6x6x8 pine pressure-treated landscape timbers and cross ties for sale.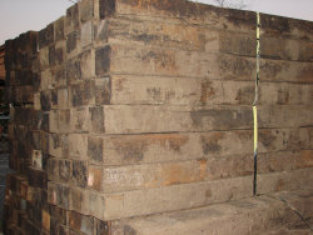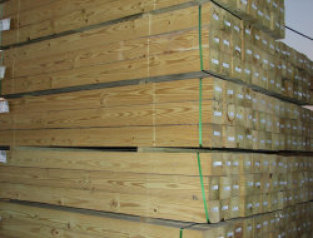 Atlanta Landscape Materials Now Has Pine Landscape Timbers For Sale
Landscaping timbers are a popular way to build raised beds for flower and vegetable gardens. This lumber can also be used to reinforce retaining walls or steps for sloped areas. These timbers are available in multiple types from the treated and untreated wood to cedar wood options and synthetic woods. Natural timbers are commonly made of either a cedar, redwood or pine wood. These timbers are treated to prevent the infestation of insects, fungus and water. Other options include synthetic timbers which are long lasting products designed to be easily installed and used by homeowners.
Top 6 Reasons To Explore Our Pine Pressure-Treated Landscape Timbers Products: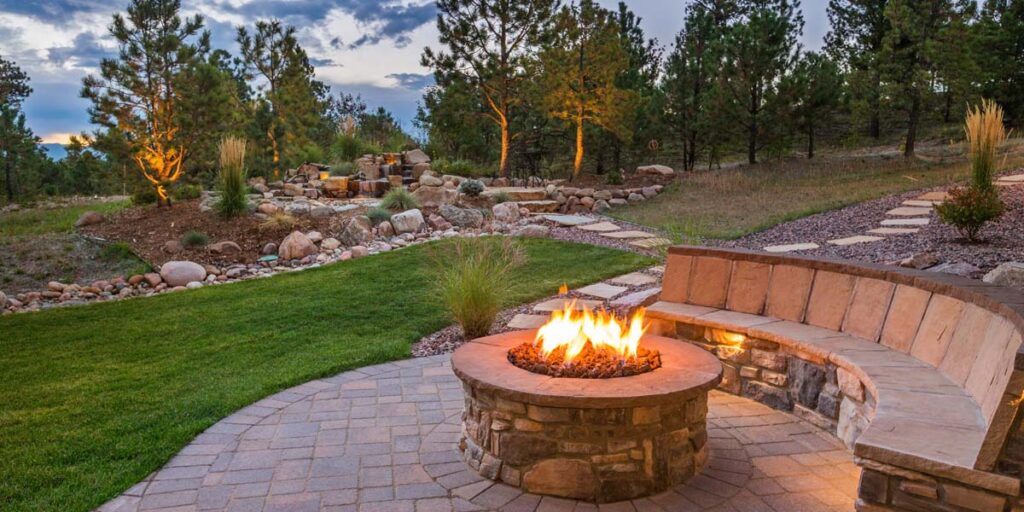 Choose From A Variety Of Timbers At Atlanta Landscape Materials
Our store stocks a variety of timber products from the popular 6×6 landscape timbers, to the cedar landscape timbers, synthetic options, cross ties for sale, and more. Make your landscaping design a reality with the help of Atlanta Landscaping Materials today! Please call our store to learn more about which products work best for your project. We are happy to introduce ourselves and fully assist your projects and material choices.
Learn Why Pressure Treated Landscape Timbers Might Be The Right Fit For You

Pressure-treated timbers are the perfect solution for preventing termites, rot, and general decay. These products are resilient due to their copper azole coating and pine construction. In addition to being a strong building material, these timbers are also easy to use. Pressure-treated timbers can easily be cut to size and shaped to fit your dream landscaping design.
Browse Our Stock Of Cedar Timbers In-Store And Find The Products That Work Best For Your Project
Cedar is an excellent product to incorporate in your next landscaping project. Cedar wood is a durable material that is known to withstand extreme outdoor climates. This product works well to stabilize slopes because it does not absorb as much water as other wood products. This natural feature prevents warping or swelling which can ruin some landscaping designs. Cedar wood also contains a unique oil that is known to prevent the infestation of insects including mosquitoes, ants, termites, and cockroaches.
Landscape Timbers For Sale With Delivery In The Atlanta Area
Natural landscape timber lasts for approximately 7 years while synthetic landscape timbers are known to last for several decades. Timber structures are an excellent way to maintain your landscape in an organized and efficient manner.
It is not recommended to use cross ties for structural purposes. However, landscaping timber is an excellent solution for your structural projects.
Yes, pressure-treated landscape timbers can withstand several outdoor conditions including termites, rot, fungal invasion. Atlanta Landscaping Materials offers a wide variety of pressure-treated timbers from 6 feet to 8 feet and more!