Sandy Springs' Leading Landscape Supplier
Offering Efficient, First Class River Rock For Landscaping And Boulder Delivery In Fulton County
Your Unmatched Creek Rock Delivery And Flagstone Bulk Provider
Sandy Springs is entangled in over 950 acres of parks and natural hotspots throughout the area. Commuting to these areas, however, can present a timing conflict amid the everyday hustle and bustle. Fortunately, our wide creek rock bulk and gravel for landscaping selection can bring the breakaway oasis your hectic schedule demands right to your door. We offer an impressive array of river rock, drainage rock bulk, and flagstone for landscaping to add instant eye candy to any yard.
Top 5 Rock And Timber Designs In Sandy Springs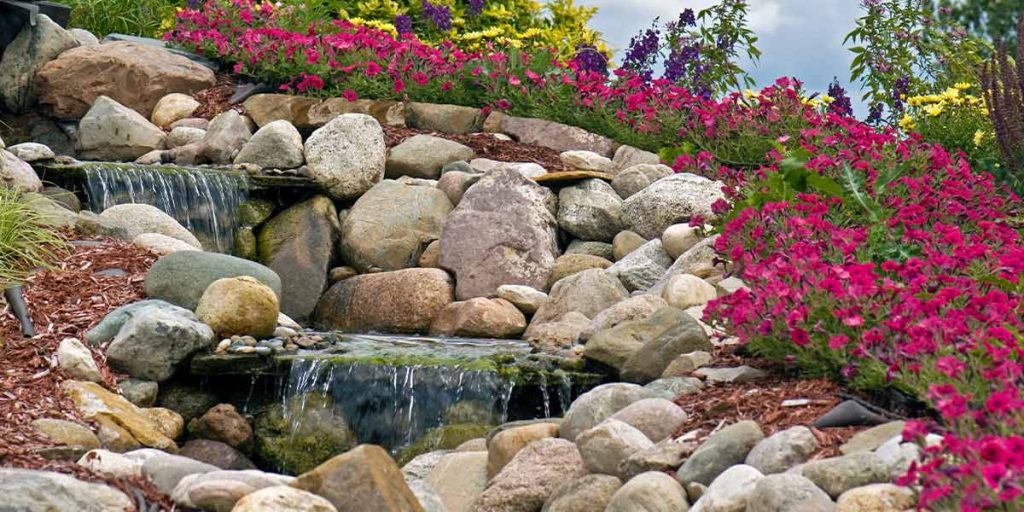 Achieve Rustic Richness With Our Timber Delivery
Are you anxious to add a rugged touch to your landscape? Get your yard HGTV-ready with our vast timber bulk catalog that includes treated, untreated, cedar, synthetic, and the classic 6×6 landscape timbers. Confirming assurance in our material, we treat our wood to avoid infestation of insects and fungus. Whether you're designing a garden seating area for a client or revamping your worn trellis to keep up with the Joneses, your vision is our priority.
Dependable Soil Supplier In The Atlanta Metro Area
Infusing your landscape with rocks and timber is virtually useless without the right soil to support it. Offering mulch bulk and compost delivery at reasonable prices, we make sure your yard maintains its best verson in both appearance and nutrition. How do we accomplish this? Our soil is professionally screened to guarantee absolute bounty in microbes and peat. for your topsoil, granite sand, masonry sand, and river sand needs, count on Atlanta Landscape Materials.
Local Insight And Assistance For Your Landscaping Needs
In line with the region's "modern South" label, we stay up to date on the latest landscaping developments. What hasn't changed is our tradition of forging a valuable, lasting rapport with our customer base. Upfront pricing and dependability have been the cornerstones of our nearly 40-year investment in the community. If you're a contractor seeking materials for a new development or a DIY-driven homeowner aiming to enhance curb appeal, we're more-than-capable to help mold your vision.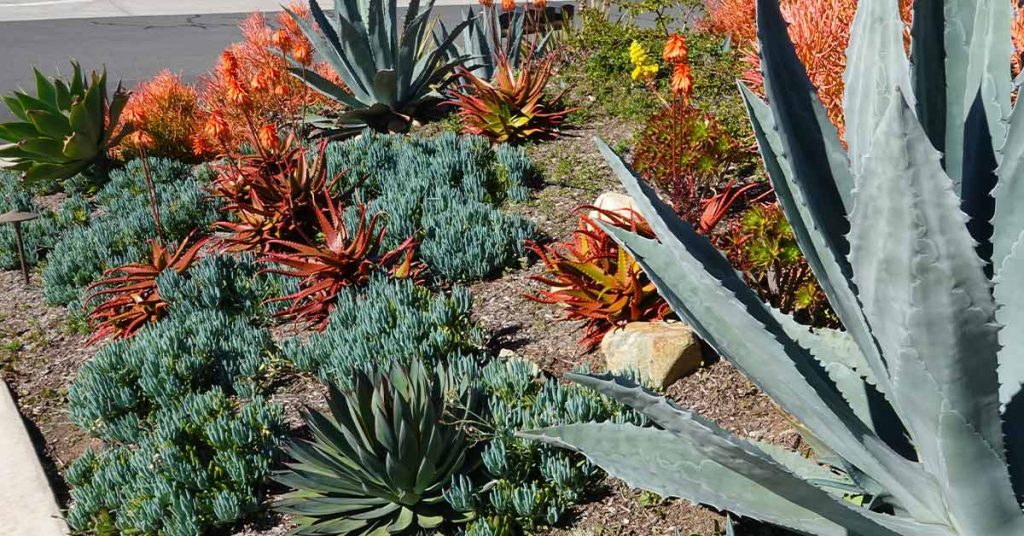 When implemented creatively, fieldstone's natural component has the capacity to flush with almost any landscaping design. Common uses for fieldstone include garden border walls, pathways, pool slabs, and patio foundations.
Flagstone is dug out of a quarry, whereas Fieldstone is found either on the surface or directly below it, in the soil. This results in different appearances, textures, and shapes.
Serving in both functionality and aesthetics, drainage rock can shield a garden from inclement weather by absorbing and/or rerouting runoff water.