Trusted Landscape Supply In Peachtree Corners, GA
Beautifying The Corners One Yard At A Time With Unmatched Timber Bulk And Creek Rock Delivery
Gwinnett County's Leader In Mulch Bulk And Compost Delivery
Not only do we save you money, but also we save you time Googling the best soil for landscaping in the Atlanta Metro area—because you've found it. For nearly 40 years, we've offered a diverse menu of soils including topsoil, masonry sand, mulch, granite sand, and river sand to bring only the best to the city of Peachtree Corners in Gwinnett County. We also screen our topsoil to ensure its richness in microbes and peat so your yard can always look and feel in top shape.
5 Ways To Pump Up Your Patio With Timber: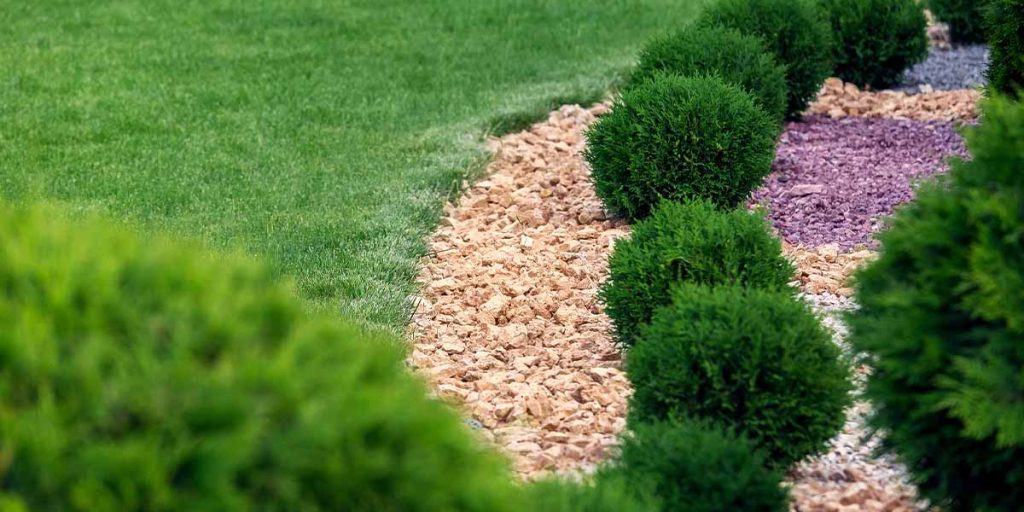 Rock Out With Our Unbeatable Creek Rock Bulk Playlist
Are you trying to bring the Piedmont Region's natural appeal to your yard? Ask our expert team of straight shooters and deal makers how rocks can both accent your yard with coveted aesthetics and improve drainage issues. With an extensive rock buffet at our disposal, we can fit you with the size, type, and color of your choice. We provide materials to help you tackle boulder bulk projects, flagstone pool slabs, or even fieldstone walls like the one cradling the Simpsonwood Park entrance sign.
Incorporate Vintage Vibes Into Your Modern Abode With Fast Timber Delivery
Embracing the modern farmhouse craze with a cedar keyhole garden or a tiered plant stand has never been easier with our unbeatable timber for landscaping and cross ties bulk options. Treated, untreated, cedar, synthetic, classic 6×6 timber—our wood selection might be the medicine your yard needs to stretch beyond the ordinary. With our top shelf products at budget-friendly prices, we can help set your yard or your client's yard on a path to peak fitness.
Ditch The Regret And Start The Revamp With Peachtree Corner's Premium Landscape Supplier
Our guarantee to shepherd local landscaping to the next level is backed by our 5-star Google rating. We understand that a yard is more than plants, rocks, and dirt—it's a backdrop for assembling memories. Whether you're a first-time homeowner envisioning a kid-friendly yard or a contractor seeking a timber bulk quote for a pergola-anchored sanctuary, our professionals are ready to surpass your expectations. For a dependable, affordable landscape supplier in Peachtree Corners, GA, contact Atlanta Landscape Materials.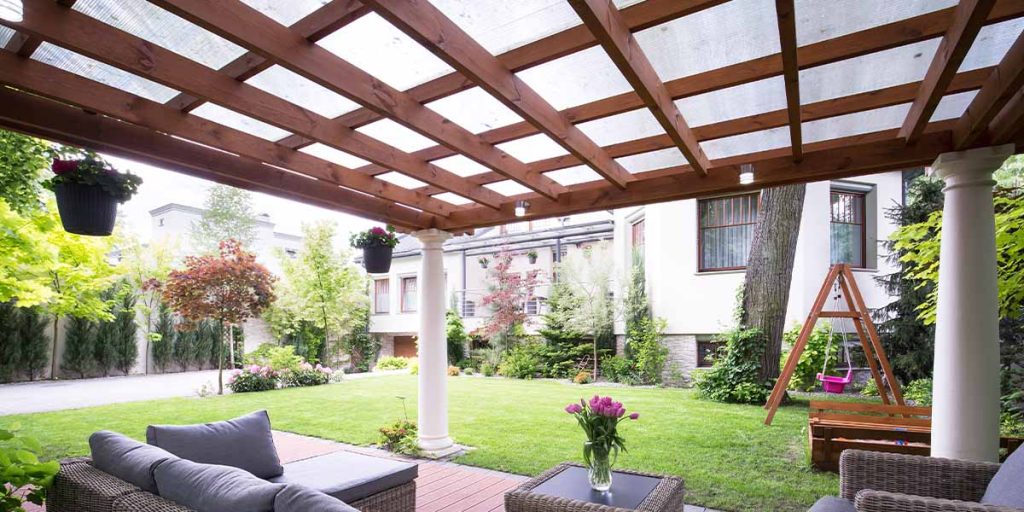 Both flagstone and fieldstone are widely used and appropriately suited for residential landscaping. Since fieldstone is naturally crafted, it's less expensive than the more artificially-manipulated flagstone option, providing more options to explore.
A blend of wood fiber, plastic, and a type of binding agent, composite lumber is heavier and more durable than standard wood. Composite lumber's slightly higher cost is overshadowed by the return investment of its longevity.
Creek rock is usually smaller than river rock, but they essentially serve similar purposes. Both river rock and creek rock are ideal for maintaining continuity with Georgia's attractive natural scene.