The Best Landscape Supplies In Duluth, Georgia Of Gwinnett County
Shop Our Selection Of Mulch, Soil, Flagstone, Boulder, And Everything In Between In Duluth Atlanta
Bring Natural Elements Of The Chattahoochee River To Your Landscape
The Chattahoochee River is a historic river known across the nation. Atlanta Landscape Materials makes it possible to bring those natural elements to your yard. We can even have your supplies delivered straight to your doorstep or call us today to pick up your order in-store. Shop our selection of high-quality fieldstone, flagstone, river rock, and gravel. Call one of our friendly staff members today and find out how we can help you today!
Top Materials To Enhance A Landscape Design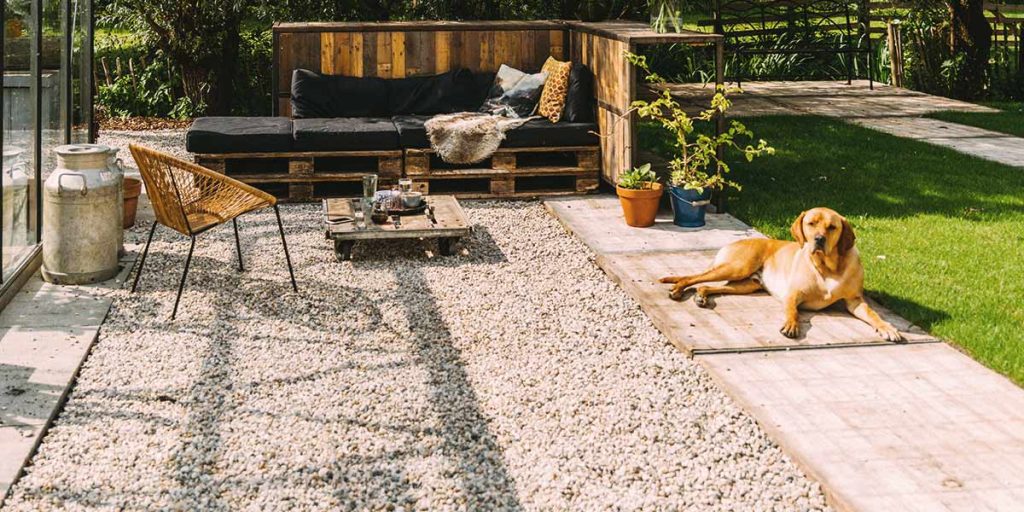 All Your Landscape Supplies In Gwinnett County, Georgia Delivered Straight To Your Doorstep
Duluth is one of the most sought out communities in Georgia and Atlanta Landscape Materials is proud to serve the community with all its landscaping needs. Whether you're a homeowner or contractor working on a project or starting your next outdoor DIY, give us a call. With over 25 years of experience in the industry, we are your local experts for all things landscape. Shop our selection of mulch, soil, compost and timber, rock, stone. Give us a call today and ask about our delivery service.
Bulk Materials Like Compost, And Creek Rock Here At Atlanta Landscape Materials
At Atlanta Landscape Materials, we make it easy to get all your landscaping supplies in one easy place at an affordable price. Are you working on a big project? Have no fear with our bulk sizing options in many different materials. We'll even have your order delivered straight to your doorstep or you can pick it up in-store. Call us today to find out more information.
Contact Us to Buy On-Site or have your Natural Flagstone Delivered Today.

If you're looking for a natural-looking stone to add to your landscape or hardscape, our flagstone is a great option. Flagstone is great for paving, pathways, stepping stones, or laying a patio with options from ½ in. to 4-inch thick. With over 40 years of experience in the industry, we're your local flagstone supplier! Call today and ask about our bulk options and delivery service.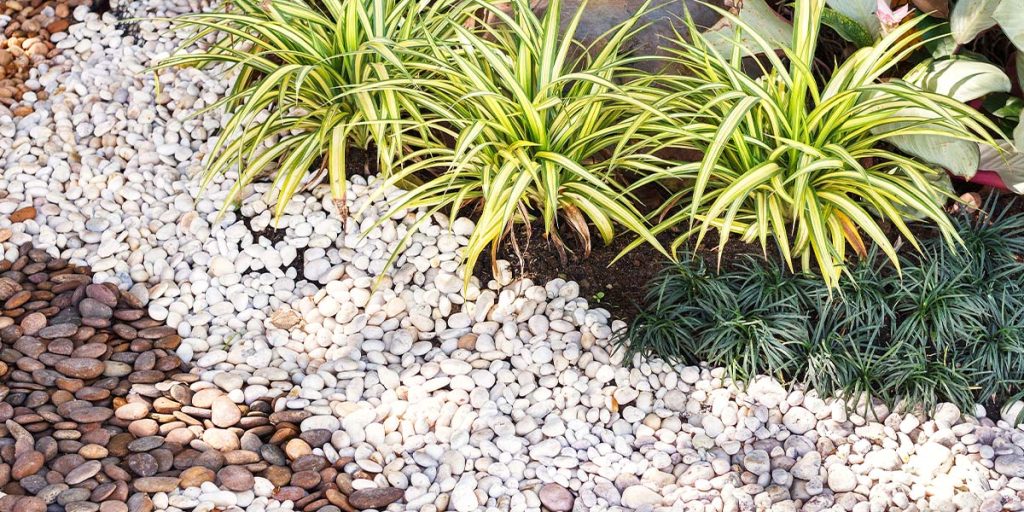 Fresh wood chips tend to last longer however, we also carry dyed mulch to better match your aesthetic.
Cross ties are a reliable building material that can be used to retain walls, area dividers, raised beds.
Yes, our soil is ideal for growing lawns, vegetables, crops or cultivating flowers.