Supplying All Your Landscaping Needs In The Northern Suburbs of Atlanta
Creating Your Outdoor Dream Is Easier Than Ever With Our Delivery And Pick-Up Services In Dunwoody, Atlanta
If You're Looking For Mulch For Landscaping In The Atlanta Metro Area, You're In The Right Place
We carry a wide variety of mulch perfect for each of your landscaping projects. From pine bark mulch to cedar mulch and everything in between, we also carry and deliver in bulk. Mulch is essential for preventing erosion in your lawn, garden bed, and/or landscape. It serves as the perfect filler for any outdoor project. Call us today and speak with one of our experts.
The Best Selection of Quality Fieldstone And Flagstone At An Affordable Price In Historic Dunwoody
Whether you're shopping for fieldstone or flagstone or you simply can't decide between the two. With our 40 years of expertise in the landscaping field, our experts are able to help you make the best decision for your next project. Flagstone and fieldstone make a great addition to any outdoor landscape. You can use it for pathways, steps, stairs, retaining walls, pool decks, and water features. Atlanta Landscape Materials is now conveniently serving the Dunwood community near Brook Run Park.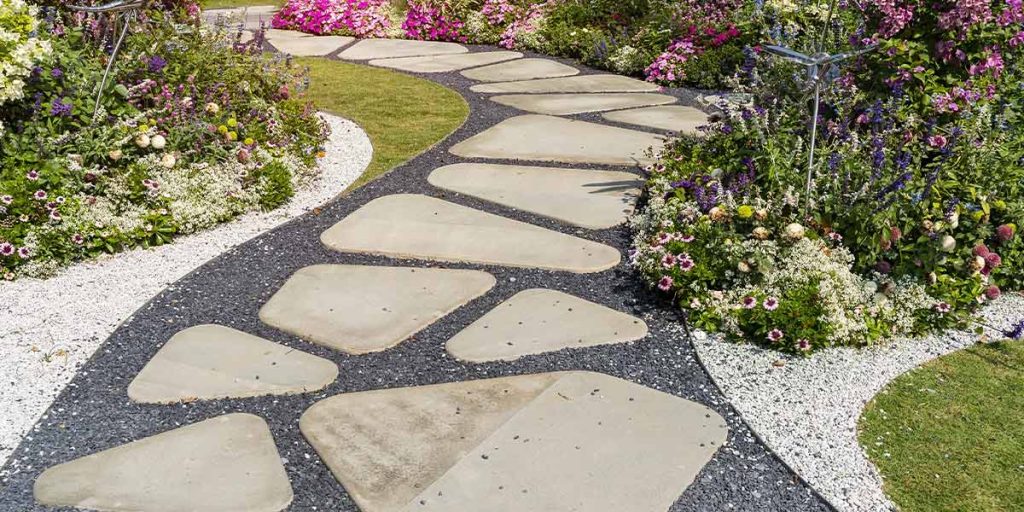 The Possibilites Are Endless When You Shop Our Selection Of Gravel, Rock, And Stone
Implementing gravel, rock, and stone are great ways to bring in some color and texture to your landscape while also preserving the functionality of preventing erosion and supporting drainage. At Atlanta Landscape Materials, we are your river rock and creek rock supplier, deliverer, and experts. We also carry gravel in bulk or by the bag to better suit your needs for your next landscape project.
Contact Us To Pick-Up In Store Or Ask About Our Delivery Options

Atlanta Landscape Materials is now serving DeKalb county's historic Dunwoody, a northern suburb of Atlanta. We offer an extensive inventory including supplies like timber for landscaping, cross ties, boulder for landscaping, and even compost. If you're a contractor or homeowner shopping to buy in bulk or by the bag, you're in the right place.
Dunwoody is a suburb in northern Atlanta in DeKalb county. Atlanta Landscape Materials proudly serves the community of Dunwood with all of its landscape and hardscape needs.
Yes, creek rock and river rock are the same things. It's a great supply for erosion control, drainage, landscape border, or in a water feature.
Landscape supplies we carry in bulk include but are not limited to gravel in bulk, fieldstone, flagstone, mulch. Call us today to learn more information about the items we carry in bulk and ask about our delivery service.